Solis Search uses all the features from the library SolrNet with added features for simplified use with Umbraco or EPiServer. Setup your search functionality with mainly configuration and minimal coding. Deploy full enterprise class search on your website in matter of hours.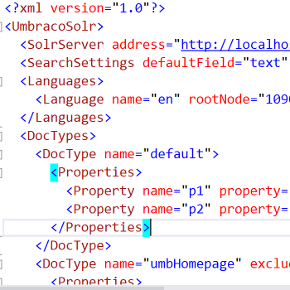 Minimal coding
With Solis Search coding time is minimal, it's mainly based on configuration, bringing you a shorter time to market.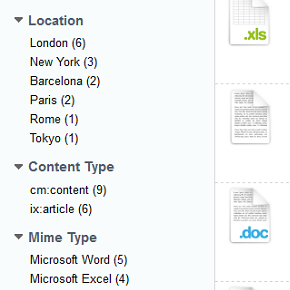 Facet configuration
Configure facets easy and filter queryes with a few lines of code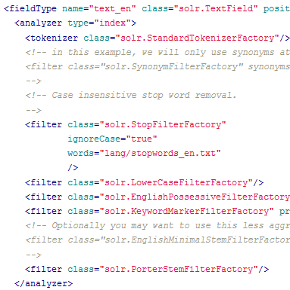 Language support
Full language support from both Umbraco and Solr field types.
Security support
Solis Search supports automatic Umbraco role based security filtering on search results.
AutoComplete
Built in AutoComplete feature based on Apache Solr Suggester.
Spellcheck
Spellchecking support with suggestions based on index.